GIVE THANKS!


YOUR THANKSGIVING DINNER IS ALREADY PLANNED!
This year, more than ever, you may want a little extra help planning, prepping and cooking
Thanksgiving Dinner for your family.
Good news, I've got you covered!
This is a day to gather, enjoy your family and not have to worry about missing out on the fun because you're stuck in the kitchen.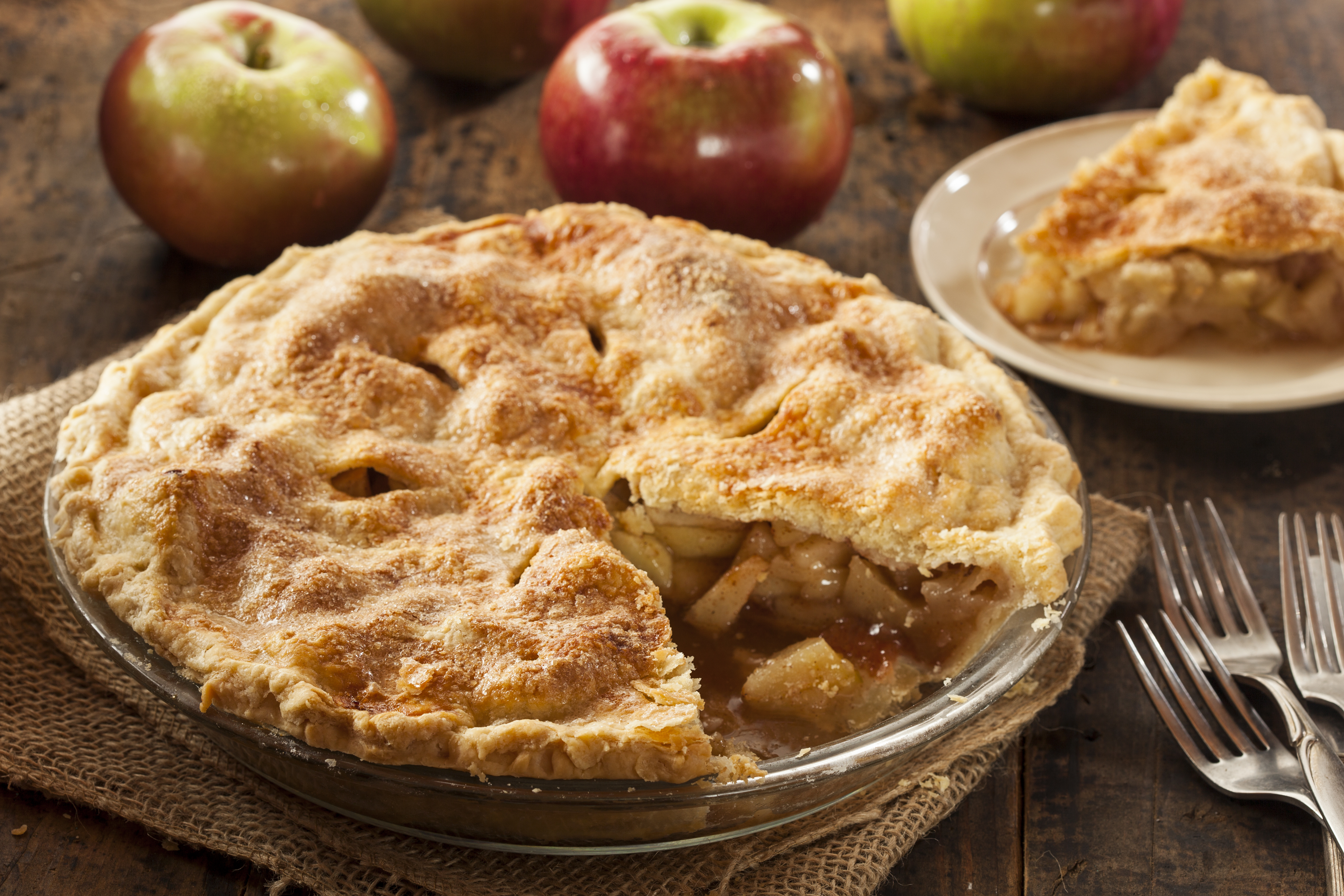 IMAGINE THIS.....
You wake up Thanksgiving morning:
• The table's set
• The only cooking left is the turkey
• You pour yourself an extra cup of that coffee because you've nailed the prep work for today!
• Spend time with your family, work on that puzzle, take a long bath if you want!
• You're excited to put the last minute finishing touches on your Thanksgiving meal…and voila......
• You sit down at the table with your family and loved ones and enjoy the most delicious dishes ever!
INTRODUCING


"THANKSGIVING COOKING CLASSES"


Pull up a chair, and don't forget your favorite beverage (I'll be drinking a latte!)


You're invited into my kitchen where you'll learn how to:


• Plan your meal and prep ahead of time so you can spend less time in the kitchen and more time with your family


• Cook your Thanksgiving feast in ANY size kitchen


• Work around one oven & keep everything hot for meal time


• Make ridiculously delicious food your family will loooove


• Take all my cooking tips and apply them to your meal: how to keep a turkey from drying out, how to make the perfect pie crust, and much, much more! 
DONE FOR YOU THANKSGIVING MENU, HOW TO PREP DELICIOUS RECIPES
& COOKING CLASSES…


HERE'S WHAT YOU GET:
Access to all videos, course materials and connect with other home cooks prepping & planning Thanksgiving dinner alongside you!
* 5 COOKING CLASSES You'll join me in my kitchen where I'll cook recipes, share tips, and help you plan and get organized for Thanksgiving!
* FOREVER ACCESS You'll have lifetime access to ALL the videos, recipes and downloads!
* THE OPTION TO INVEST IN ALL FIVE CLASSES OR JUST THE ONE YOU WANT If you only want to learn how to bake pies, or the secret to making the BEST turkey, you can opt in for single classes as part of this Thanksgiving Cooking Class Series.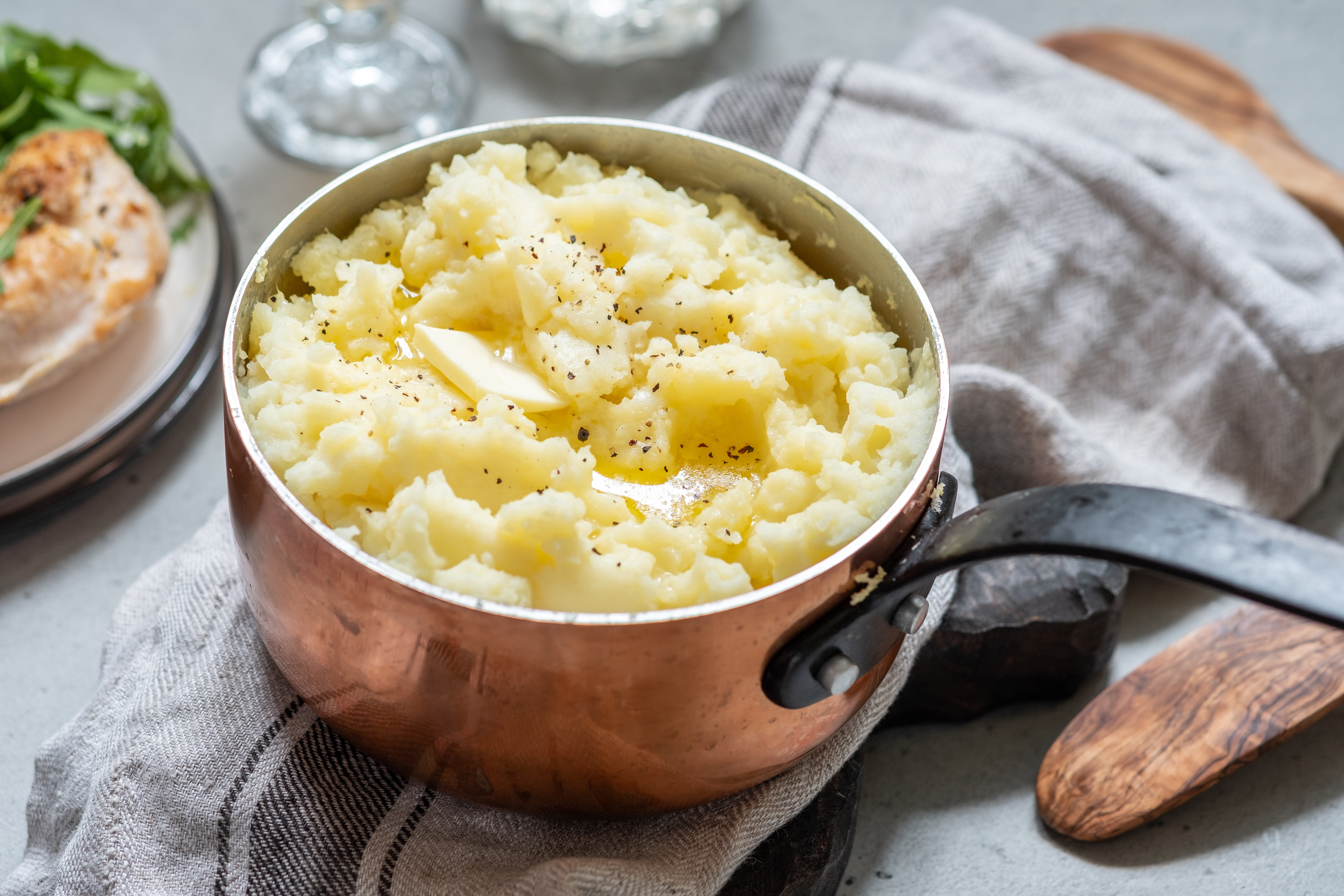 ARE YOU READY TO TAKE AWAY THE OVERWHELM OF PLANNING,
PREPPING & COOKING
YOUR THANKSGIVING DINNER?
Take the headache out of Thanksgiving and get ready to ENJOY:
• A done for you menu plan


• The process of prepping & being excited to cook Thanksgiving dinner because you have a step by step plan to follow
• More time with your family
• Delicious new recipes to choose from (that can
beautifully pair with your family's favorite traditional dishes)
• A beautiful and absolutely scrumptious Thanksgiving dinner!
"Thanksgiving will look different this year, but we can still seek out joy in creating delicious recipes and
sharing them with the ones we love!"


LISA SEIGLE, FOUNDER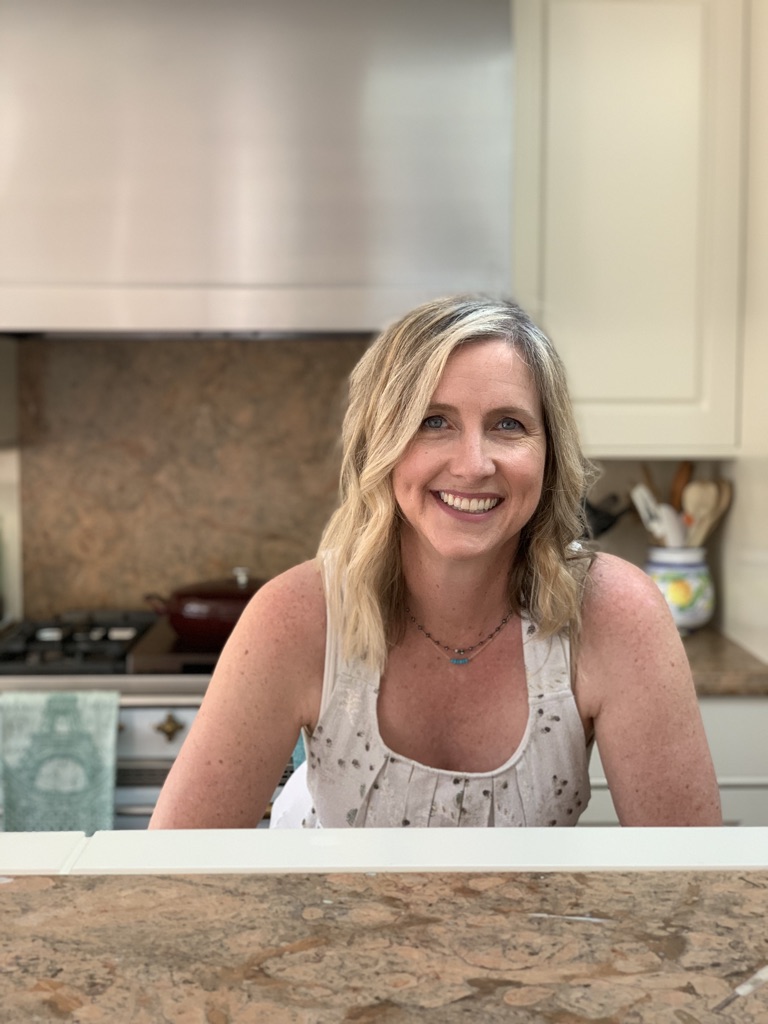 Hey, I'm Lisa!
Cooking is one of my favorite things to do!
Give me a holiday like Thanksgiving and I'm in heaven because it's all about sharing a special meal with the ones you love.
I've cooked for large family gatherings and smaller intimate ones as well. My husband and I have moved around the Pacific Northwest with our 2 kids and sweet rescue pup, so I have a ton of experience cooking Thanksgiving dinner in kitchens of all sizes!
I can't wait to show you how to make your Thanksgiving Dinner easy, enjoyable, and stress-free!
Whatever your Thanksgiving looks like this year - whether you have family around your table and others are FaceTiming or Zooming in - let's make it festive and delicious!
Join me for Thanksgiving Cooking Classes & you'll feel inspired to get in your kitchen & start cooking!!
Example Curriculum
Available in days

days after you enroll

Thanksgiving Cooking Class Series
Choose one class, a combination of classes or the entire Thanksgiving Cooking Class Series!


I can't wait to welcome you to my table & help you create an incredibly
delicious Thanksgiving dinner without the stress and overwhelm.
I'll be waiting inside with the oven on, latte in hand & recipes ready to cook!


Come join me!